Denmark Pictures
Planning a holiday in Denmark. See pictures and plan your trip.
Travel Denmark
Tourism ideas for visitors to Denmark.
Danish Society
With fewer than 6 million citizens, Denmark has a long and fascinating history.
WWII German Bunkers in Northern Jutland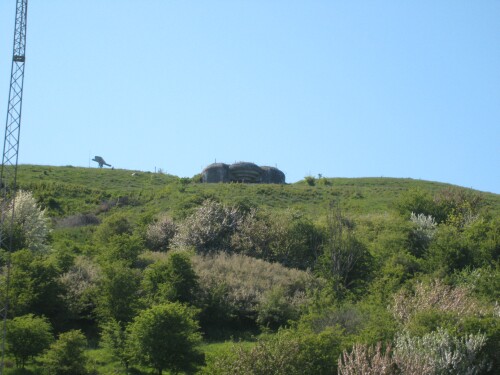 Bangsbo Fort in Frederikshavn, Denmark is a part of the famed 'Atlantic Wall'. The series of World War 2 bunkers are about 80m above sea level and they are situated in the hills on the south side of the town.
More Pictures of Denmark
WWII German Bunkers in Northern Jutland
Frederikshavn's Gunpowder Tower and Frederikshavn Church
Hotel d'Angleterre in Copenhagen at Christmas
Aarhus Theater
Froslev Danish Internment Camp (Frøslevlejren) from World War Two
Danish Church - Gram Denmark