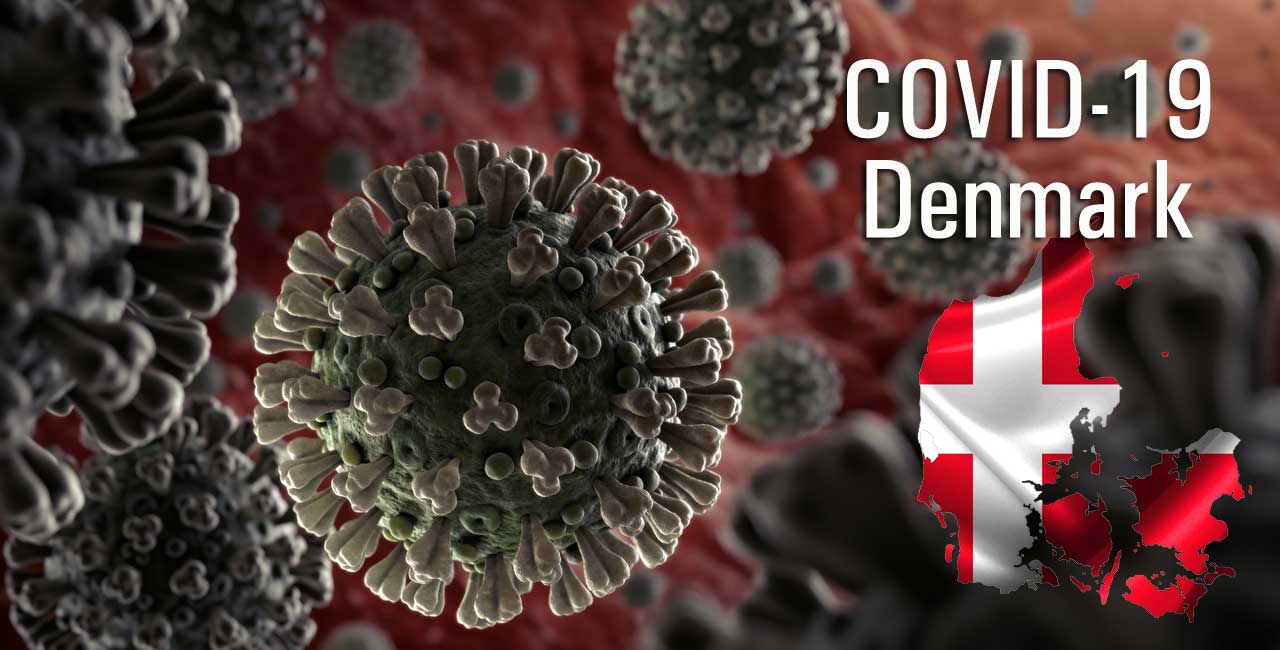 COVID-19 Coronavirus - Danish Travel Restrictions
The Government has informed the European Commission and the other Member States, including Sweden and Germany, that the existing temporary border control will be implemented from Saturday 14 March 2020 at. 12.00 will be extended to control at all of Denmark's borders as part of efforts to inhibit the spread of coronavirus / covid-19.
The measure will be supported by a clear control effort at the major Danish border crossings, including at the airports, which will be implemented in the coming days. The task will be solved by the police with very considerable assistance from the Armed Forces. The effort is expected to involve a full or partial closure of a significant number of passenger, passenger and rail routes in the near future. In practice, this will mean a cessation of cruise ship traffic to Denmark. These border controls will be in effect until 13 April 2020.
Persons wishing to enter Denmark must expect to be rejected at the Danish borders, including at Danish airports, unless they have a recognized purpose for entry - for example, if the person in question lives or works in Denmark or has to deliver goods to Denmark.
Danish citizens can always enter Denmark.
For example, people who have a recognizable purpose for entering Denmark may be:
Persons living or working in Denmark, including self-employed persons who work in Denmark
People who have to deliver goods to Denmark or goods from Denmark
Persons who enter for the purpose of exercising access rights with underage children
Persons who act as primary caregivers for underage children in Denmark (may be, for example, foster families not included in the core family)
People who must visit seriously ill or dying family members in Denmark
Persons entering for the purpose of participating in an ongoing course of treatment with the health authorities in Denmark
Persons attending a funeral in Denmark
Persons who must attend a trial in Denmark
Students to the extent that educational institutions are not closed (and no distance education is offered).

Business travel will not generally be considered worthy of "recognition".
However, after a concrete and individual assessment, these may be meetings, negotiations, contracting agreements, etc. which are of such importance that they make entry into Denmark worthy of recognition.
In case of doubt, you can contact the Danish company, with whom, for example, a meeting is to be held, in order to clarify the significance of the entry, and thus whether the entry can be regarded as having a worthy purpose.
As a result of COVID-19 within Denmark, the Government has enacted a series of rules that affect public transit within the country.
All public schools and daycare facilities will be closed for two weeks, beginning Monday, March 16, 2020.
LastUpdate: 2020-03-14 17:47:41