Welcome to Denmark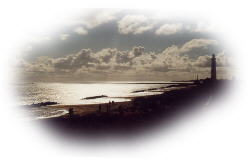 Denmark is a remarkable place. Nearly a thousand years old, it's common to wander into a little village that has existed since Viking times, and discover a leading-edge center producing state-of-the-art biotechnology devices. Denmark is considered the most technologically advanced country in Europe, yet Danes treasure nature and do their utmost to protect it.
You are never far from the sea in Denmark. In fact, no one in Denmark lives more than 30 miles from the ocean. (It's no wonder that the ancient Danes were Vikings.)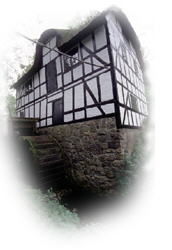 The first thing to understand is that Denmark is a small country. There are fewer than 6 million Danes. But remember that Denmark is a land of contrasts. Copenhagen (Købnhavn) is one of the world's most modern cities with a metropolitan population of 1.7 million. The balance of the population lives in much smaller cities, towns and villages.
You can learn more about the main cities of Denmark.
Denmark is in northern Europe between the North Sea and the Baltic Sea. Part of the country (the Jylland peninsula) is connected to the continent and has a 45 mile long border with Germany. The rest of Denmark is made up of 406 islands.
LastUpdate: 2018-05-26 20:13:35