Aarhus Theater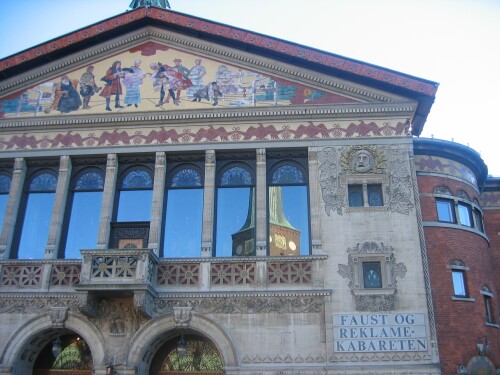 By the late 19th Century, Aarhus had grown to become the largest city in Jutland. Accordingly the new theater was designed to replace the older, smaller theatre that had served the city up until that time.
Aarhus (Arhus) Theatre (Aarhus Teater) is the largest provincial theater in Denmark. The building was designed by the Danish architect Hack Kampmann (1856-1920), and the construction began in 1898. The Theatre was completed in 1900.
Aarhus Teater maintains their home page in Danish. You can visit it here.
LastUpdate: 2016-08-27 10:22:27