WWII German Bunkers in Northern Jutland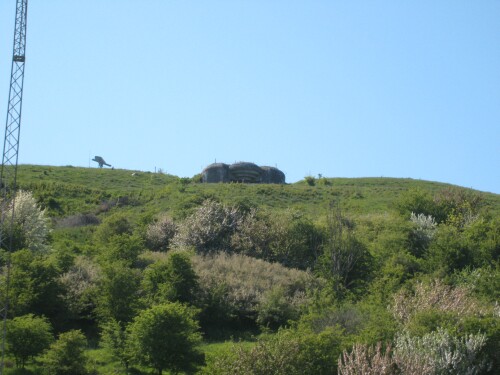 The coast of Denmark was heavily defended against potential invasion by the Allied Forces. Although most locations have been cleared, some examples remain.
Bangsbo Fort in Frederikshavn, Denmark is a part of the famed 'Atlantic Wall'. The series of World War 2 bunkers are about 80m above sea level and they are situated in the hills on the south side of the town.
LastUpdate: 2019-06-28 21:23:00